Thea and Isaac first met at University. Theirs was an instant connection but it never went further than friendship.
Because, then and now, Thea only has eyes for her work. Not just her course, but also a private project – Thea is determined to prove that time travel is not just the stuff of science fiction. And she has never told anyone the reason why.
When one of their friends goes missing in an experiment, Isaac and Thea must work together to find her – forcing them to re-examine their own friendship.
Is it really as platonic as they used to think?
The Light Between Us is a story of unrequited love and second chances. It begs the dangerous question that we all ask ourselves – what could have been?
Katie Khan is a new writer for me and after reading this, I'm definitely going to seek out Hold Back the Stars. As a teacher, I love that Katie is blending Science with modern life and relationships and think it's definitely something that a lot of my older students would really enjoy. Will be ordering both of them for the school library once we are back to school this month for sure!
Thea is a fantastic character and a great role model for my students – to be so dedicated to such a big project and put such heart and soul into it is such a positive thing for young women to read about. There is definitely a lack of women in women's fiction who are so passionate about STEM Subjects and because of this, I think it will attract a lot of love from the girls looking for someone in a story who's like them and cares about the same kinds of things that they do. Rosy, Urvisha and Ayo are a fantastic #GirlGang for Thea and it's great to read a novel with such convincingly depicted female friends – who talk about more than just boys!  Passing the Bechdel Test right there Katie 🙂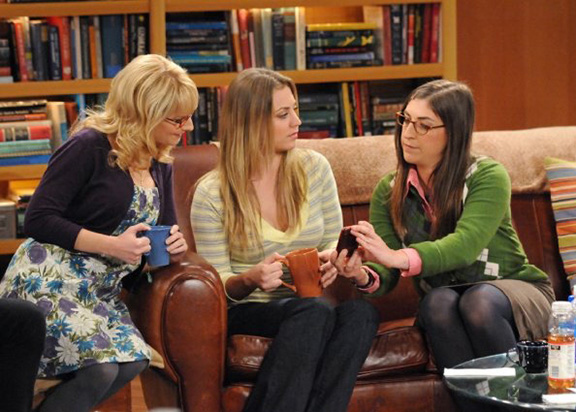 Like Thea, I am fascinated by the idea of Time Travel and it's something in fiction that I'm really drawn to – I love both The Outlander series and The Time Traveller's Wife and think that it's a very underrated genre. Thea's passion and determination is vividly realised and you are so drawn into her story that you actually find yourself forgetting that this isn't quite possible yet. I found that Thea's determination to keep going with her theory when everyone around her is fairly dismissive of her theories a very convincingly depicted aspect of the novel and I'm sure lots of the readers will be able to relate to this in their own working life, even though most of us are not persisting with anything as revolutionary as time travel…
The relationship between Thea and Issac was also very well balanced. It was a relationship that a lot of us might have been in at one point in our lives so can really connect with. One of those relationships where like Dire Straights sings in Romeo & Juliet maybe 'we were right, but the time was wrong'   I was really rooting for them throughout the novel to finally see each other in a different way and realise that despite her prickly nature and his seeming detachment that maybe the something that connected them together for so long was definitely more than friendship! If you want to know whether they ever actually do become a couple – no spoilers! – You're just going to have to read it for yourself…
This is a fascinating read that is well paced and really makes Thea's world spring to life right off the page.  It's a little bit of a different read from my other books this summer and I found it a real palate-cleanser. It was a refreshing take on the coming-of-age novel with real insight into how friendships evolve and what it takes to make your dreams come true, no matter how many people tell you to give up along the way. Massive kudos to Katie for being brave enough to go somewhere a little bit different in her fiction – whilst still remaining accessible enough for non-scientific folks( like me!) to still really enjoy her writing.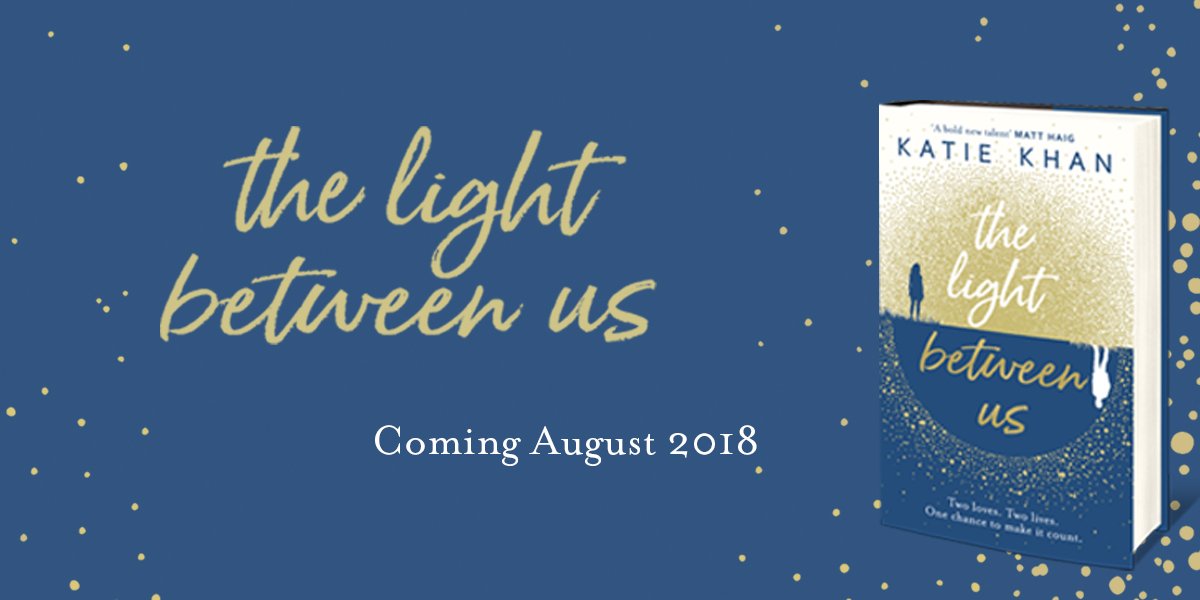 Massive thanks to Anne Cater for inviting me onto the blog tour and for my copy of this fantastic book.  If you like something that will make you smile, make you think and carry you off into a different world then this might be your next favourite Summer Read.  I read it in a gorgeous loft near St Andrews in Fife and my sister has now pinched it as I talked about it so much 🙂

Writer On The Shelf
Katie Khan has spent 10 years working in online editorial in the film industry,
including 4 years as Head of Digital at Paramount Pictures. She joined Warner Bros. in 2017 to work on a major film production. Her first book, Hold Back the Stars, is being adapted into a film by the producers of Stranger Things.
She is a graduate of the acclaimed Faber Academy writing course.
Katie lives in London with her boyfriend and rescue cat Artie.