All Anna wants is to be able to sleep. But crushing insomnia, terrifying night terrors and memories of that terrible night are making it impossible. If only she didn't feel so guilty…
To escape her past, Anna takes a job at a hotel on the remote Scottish island of Rum, but when seven guests join her, what started as a retreat from the world turns into a deadly nightmare.
Each of the guests has a secret, but one of them is lying – about who they are and why they're on the island. There's a murderer staying in the Bay View hotel. And they've set their sights on Anna.
Seven strangers. Seven Secrets. One deadly lie.
Someone's going to sleep and never wake up…
A big thank you to Sabah Khan for inviting me on the blog tour, I loved The Fear and I absolutely could not wait to get stuck into Sleep – and let me tell you, I got so engrossed that I've lost a fair bit of sleep myself across my Easter break in stunning Fife this week as I could not stop reading til I found out the truth…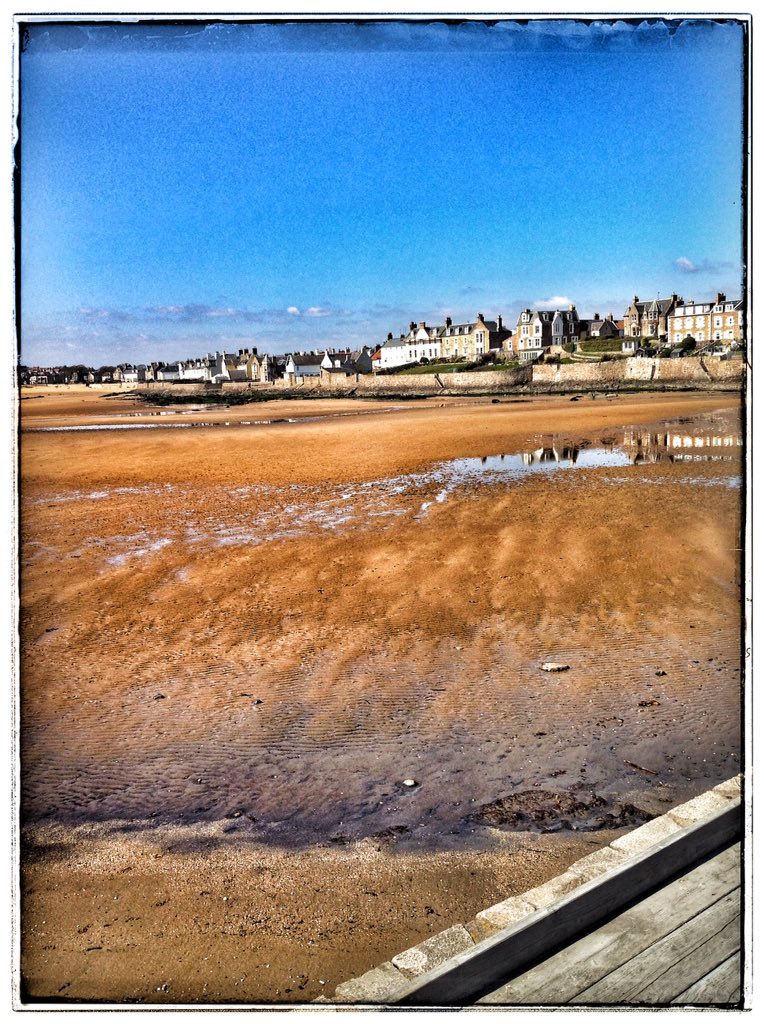 Sleep introduces us to Anna who is trapped in a nightmarish world of insomnia and horrifying flashbacks to a night she simply cannot erase from her memory in this compelling and gripping read. Anna has escaped from her 'real life' to Rum, a remote Sottish island where she hopes she can put some distance between herself and the trauma that she's been through.
If you've read my blog before, you'll know that I absolutely love books that are set on Islands and seek them out whenever I can. It's the sensation of being 'marooned' I feel, that I'm ceaselessly drawn to and I love the feeling that the answer is somewhere in this confined space-  if only we can just work out where.
As a result of the accident, where she was behind the wheel, Anna decides that the isolation of her new situation might well be a fresh start for her and hopes that the only baggage she brings will be in her suitcase. If you are a fan of Cally Taylor, you will know that her characters often believe that they know what's best for them, only to discover to their peril that the truth is very far from their initial estimation, and Anna runs true to form. As her guests begin to arrive, it becomes apparent that the seven strangers have all turned up with secrets of their own, and it seems to Anna that she's become trapped in a nightmare with a murderer among them and her past slowly and insidiously catching up with her…
I loved the way that Cally Taylor switches up the point of view in this book as we then hear from  multiple perspectives as it allows even more suspense as we wonder exactly how much we can trust what we are hearing and we all know that Cally Taylor novels are full of twists and red herrings so it added a dimension of intrigue as I navigated myself through the stepping stones of the story, picking my way forward carefully just like Anna does as it is increasingly hard for her to know exactly whose truths to believe.
C L Taylor has really created a troubling and disturbing tale here. She's a seasoned pro at misdirecting you and playing with your fears and you will definitely feel more than a little disconcerted after reading certain passages in Sleep. The writing is skilful and fast paced and you will be up late trying to discover with Anna who exactly has uncovered her secrets and what they are going to do next. The island setting really made the tension here particularly realistic and give you a real feeling of paranoia and entrapment that racked up the tension nicely and kept me reading into the wee small hours just so that I could find out exactly was going on and if my suspicions were correct.
Anna's terrifying ordeal and the way we are constantly kept on our toes means that you'll race through Sleep at a breakneck pace.  I hate spoilers, so all I'll say is that you won't be disappointed. This is sure to please Cally's legions of fans and bound to win her a few more! It'll definitely be seen on tons of sunloungers this summer and will definitely be a very popular beach read of 2019
Writer On The Shelf

C.L. Taylor lives in Bristol with her partner and son. She started writing fiction in 2005 and her short stories have won several awards and have
been published by a variety of literary and women's magazines. C.L. Taylor was voted as one of the Bestselling Adult Fiction Debut Authors of 2014 in The Bookseller.