Let me tell you a story, about a man I knew, and a man I know…
Mr Baxter is ninety-four years old when he falls down his staircase and grudgingly finds himself resident at Melrose Gardens Retirement Home.
Baxter is many things – raconteur, retired music teacher, rabble-rouser, bon viveur – but 'good patient' he is not. He had every intention of living his twilight years with wine, music and revelry; not tea, telly and Tramadol. Indeed, Melrose Gardens is his worst nightmare – until he meets Gregory.
At only nineteen years of age, Greg has suffered a loss so heavy that he is in danger of giving up on life before he even gets going.
Determined to save the boy, Baxter decides to enlist his help on a mission to pay tribute to his long-lost love, Thomas: the man with whom he found true happiness; the man he waved off to fight in a senseless war; the man who never returned. The best man he ever knew.
With Gregory in tow, Baxter sets out on a spirited escape from Melrose, bound for the war graves of Northern France. As Baxter shares his memories, the boy starts to see that life need not be a matter of mere endurance; that the world is huge and beautiful; that kindness is strength; and that the only way to honour the dead, is to live.
Baxter's Requiem is a glorious celebration of life, love and seizing every last second we have while we're here.
Baxter's Requiem is the kind of novel I came into book blogging for. If Anne Cater hadn't invited me onto the tour, I might never have found it and that would be absolutely awful.  This wonderful story brings its characters to life right before your eyes in such a skilful way that closing the book is actually like leaving behind people you know and care about. Matthew Crow writes Baxter, Gregory and Thomas so convincingly that you really feel that you've spent time walking beside them making it so hard to pull yourself away.
Working in a military boarding school who have been researching our own 17 fallenn boys this year, there was an added poignancy and connection that I felt as I read it and I'm going to be recommending it to so many people. Thanks again to Anne, my very own Book Fairy who always recommends books that I totally love!
The fact that this novel was one I fell in love with so wholeheartedly was definitely due to the skill of Matthew Crow's writing. The way that Baxter and Gregory, on the surface so different yet with so many unexpected things in common manage to connect was one of the great joys of this novel. Loss is a difficult thing to write about well and with authenticity, but I feel like Matthew Crow absolutely nails it here. Even though these two characters are dealing with loss at very different times in their lives, the connection that develops between them shows beautifully how human connections and relationships can blossom in the most unexpected places.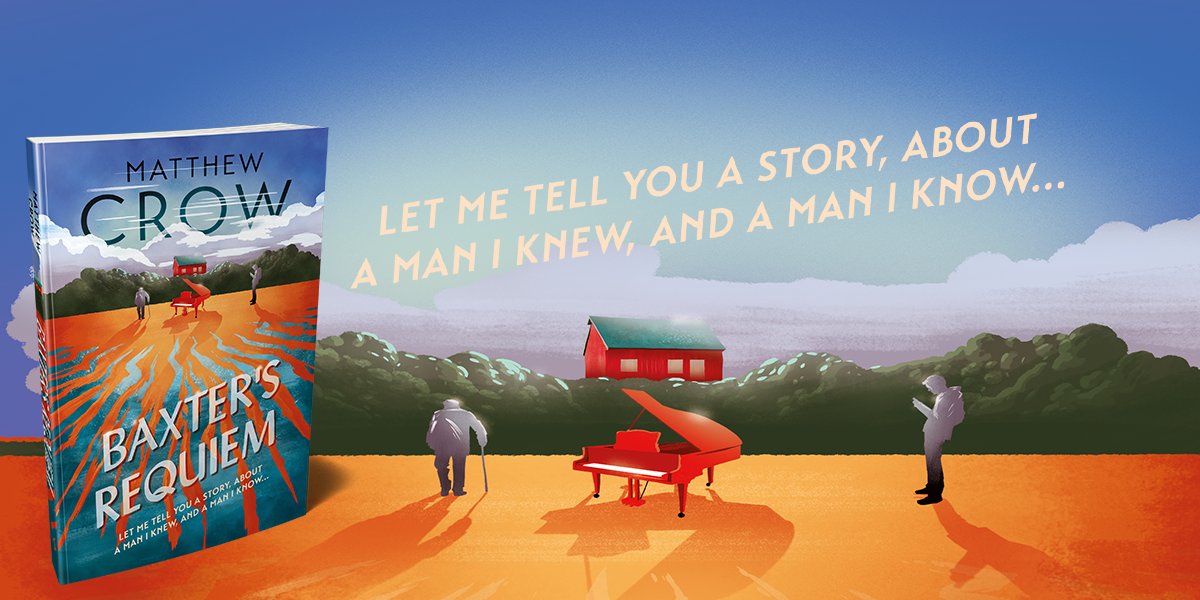 Greg is locked into a hopeless world of grief after losing his younger brother to suicide and perhaps recognising some of the utter hopelessness of such extreme grief, Baxter reaches out to him. Baxter himself knows all too well the measure of grief, having gone through his own agonising loss many years ago, albeit in very different circumstances.
Baxter and Greg's story is both touching and credible. Working with young people every day, I've sadly met all too many Gregs. Young men with so much potential and talent who through family circumstances end up feeling like they are living a hollow and pointless existence.  Greg's dad is either absent from his like or lost in his own troubles, seeking solace at the bottom of a bottle One of the things that I loved best about this book was how much I connected with it personally and how vividly I could 'see' Greg – the reluctant volunteer – going through the motions at Melrose Gardens, never expecting to meet someone like Baxter who would quite literally transform his life.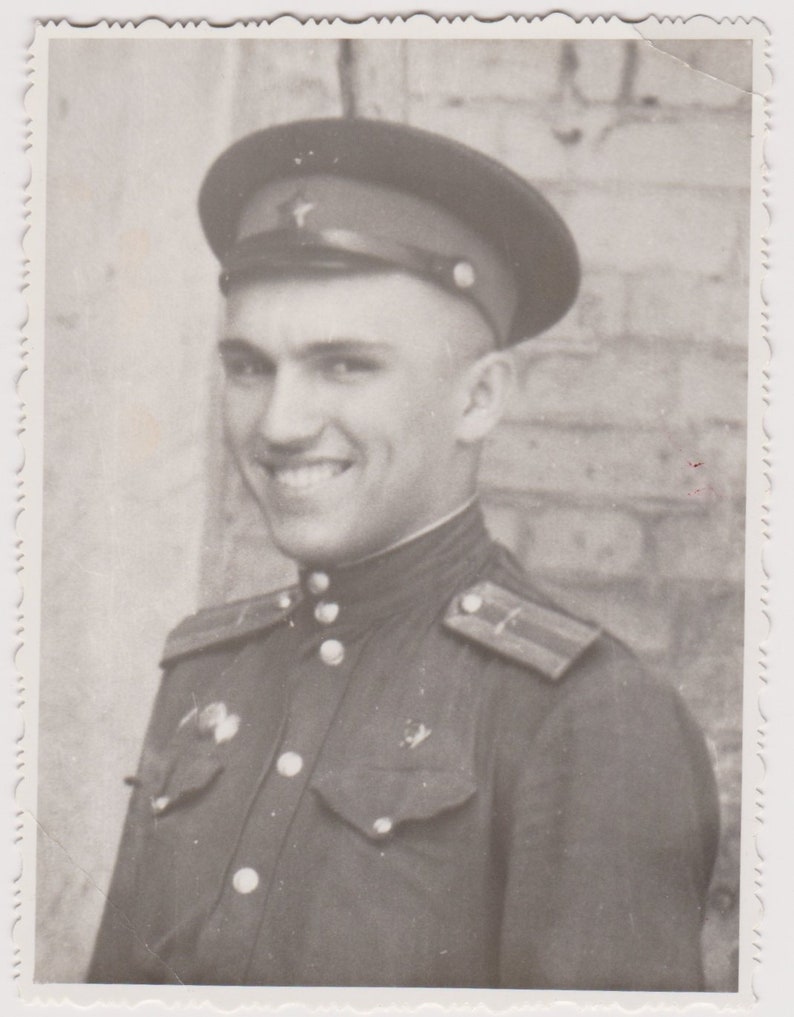 I often find that intergenerational narratives can turn out a little lopsided – resulting in either the elderly or youthful character coming over to the reader as a lot more credible and engaging. Not so here. There was a pleasing balance of Greg and Baxter's stories through their connection and their literal and metaphorical journey together. All of the details of their journey together were so well drawn that I often felt like I was on the journey with them.
The emerging details of Baxter and Thomas' love story, in a very different generation, when what they meant to one another could never be openly declared or mourned was so touching that it moved me to tears and felt absolutely real for me. This book really does make you care about its characters and the way that Greg and Baxter's characters draw out the very best in one another is something that you will have to read for yourself to truly understand how realistically they are portrayed.
Matthew Crow is a really talented voice. He draws the reader into his characters' worlds and makes them come alive for us as we walk alongside them. I also felt that Baxter and Greg's stories are all the more powerful due to their connections with real-life events for so many people who have had similar burdens to bear – whether that is hiding a part of who you are, losing your sense of self or having to go on with your life after losing someone you love to suicide. The inspiring message of hope in the novel – that living well is the best way to honour people you've lost – chimed so closely with my own philosophy that it took my breath away and definitely confirmed for me that Baxter's Requiem is a very special book.
I cannot recommend it warmly enough and I'm telling everyone to go out and buy themselves a copy. If you haven't already put it on your 2019 TBR list, then you absolutely should now.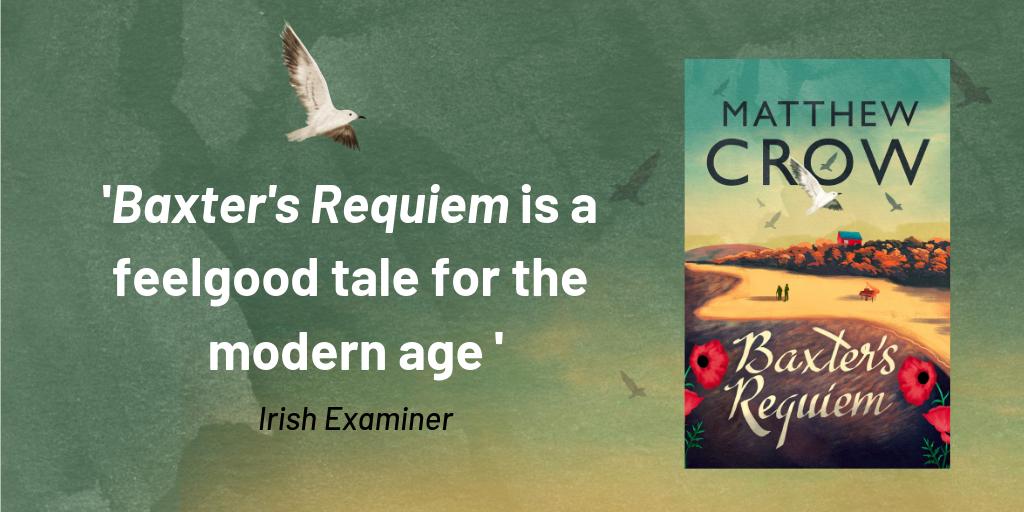 I loved this gorgeous book so much that I devoured it in a single day. Thank you so much to Anne Cater at RandomThingsTours for inviting me to take part in this very special tour
Writer On The Shelf
Matthew Crow was born and raised in Newcastle. Having worked as a freelance journalist since his teens he has contributed to a number of publications including the Independent on Sunday and the Observer. He has written for adults and YA. His book My Dearest Jonah, was nominated for the Dylan Thomas Prize.