She thought she would never go back…
Ailsa Calder has inherited half of a house. The other half belongs to a man who disappeared without a trace twenty-seven years ago. Her father.
Leaving London behind to settle her mother's estate, Ailsa returns to her childhood home nestled amongst the craggy peaks of the Scottish Highlands, accompanied by the half-sister she's never taken the time to get to know.
With the past threatening to swallow her whole, she can't escape the claustrophobic feeling that the house itself is watching her. And when Ailsa confronts the first nighttime intruder, she sees that the manor's careless rugged beauty could cost her everything…
As a real fan of an intriguing mystery,  I was definitely seduced by the premise of this book featuring a mysterious house and shocking revelations – when I discovered that it was set in Scotland too, that really sealed the deal for me and it quickly zoomed to the top of my TBR pile. I was delighted to be invited on the tour by the lovely Anne Cater and couldn't wait to see if it was as twisty as I expected
This book definitely did not disappoint, it grabbed me and pulled me right into the story. I was really intrigued by the premise of the book: that we will puzzle our way through the many clues and trails about what might have happened to her father, Martin and this really added to the story for me. Ailsa's isolated surroundings and the ghosts of the past that begin to emerge once she finds herself in the manse really kept me turning the pages as the novel unfolds. The fact that Lexie Elliot is a Scottish writer too was another factor that made me love this book as I adore supporting writers from my own country.
I absolutely loved the mysterious setting of this novel and definitely found the mystery of Martin's disappearance quite addictive. It was intriguing to see which trail of breadcrumbs would prove to be the right one as Lexie Elliot kept me changing my mind from one moment to the next. The fact that each chapter presents us with a different hypothesis was a fantastic device and really made me think as the novel moved forwards.
Even though there have been lots of novels this year set in mysterious old houses, Lexie Elliot ensures that the characters we meet allow this plot to unfold in an original way which makes the story linger at the edges of our consciousness even when we aren't reading it. The characters all feel very much like real people – rather than mechanisms to provide clues about Martin – which I've often found in novels like this with many characters who may or may not know the answer to the mystery. I particularly loved Callum, the 7-year-old son of Fiona – a character to watch, and I'll say no more.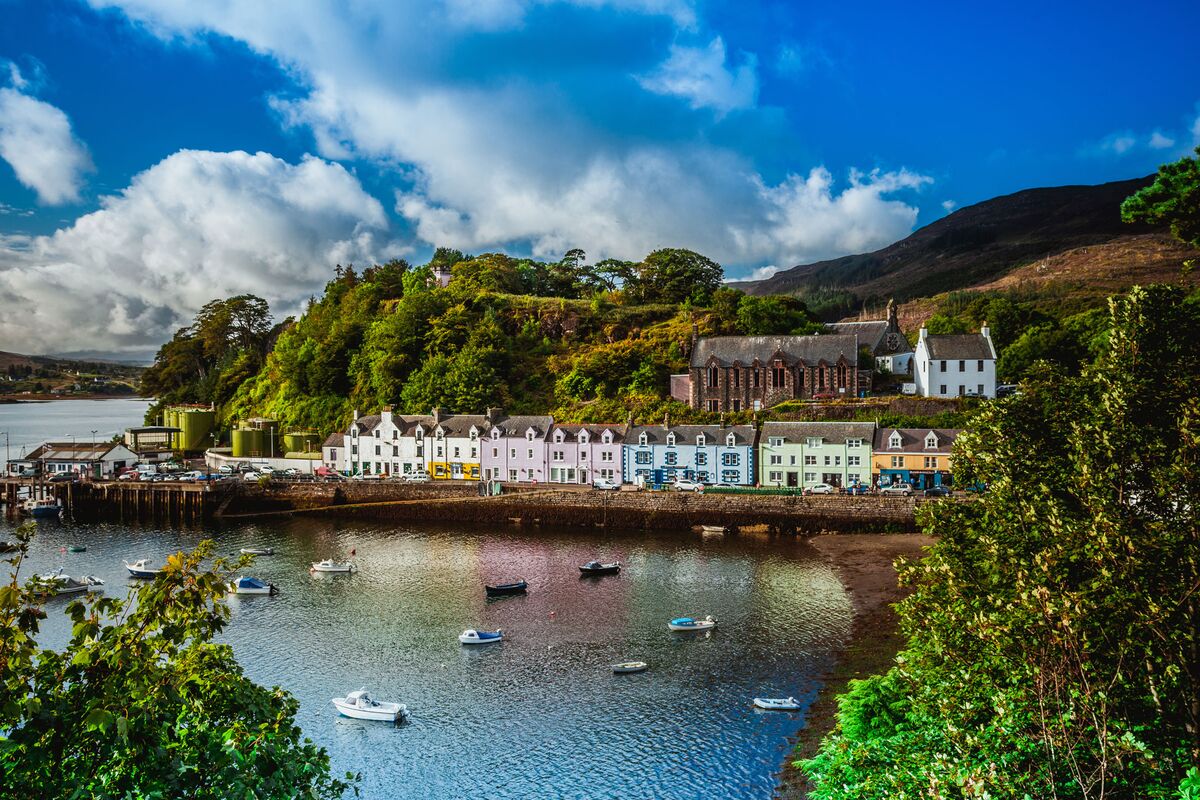 Lexie Elliot is an intriguing new writer for me – it's hard to talk about this novel without spoilers, so I'll just need to tell you that you must read it for yourself. You will be intrigued by Ailsa's's unenviable situation and want to read on and find out exactly what is behind her father's mysterious disappearance. It's not one of these 'keep looking for the big twist' stories that people are getting a little bored of now. It is just that things start to appear through the murk and you'll not be able to believe you never noticed them before – in a deliciously well-constructed way.
I loved this interview with Lexie Elliot on Youtube from Writing Fun.
Anyone interested in family relationships, and who loves trying to work out which characters to tryst…ot not…will love t delightfully twisty novel. I had really high hopes for The Missing Years and I'm delighted to say that I was definitely not disappointed. It was definitely a book that  I'll be recommending to lots of readers as I was totally intrigued by its characters, its pace and the way it really kept me guessing
I can't wait to see what Lexie Elliot does next. The idea that Scottish village life can be a lot darker and more interesting than you might think on the surface is a very intriguing one. I think that this would make an excellent Book Group read as it would be sure to provoke lots and lots of discussion…
Buy yourself a copy here if you want to get to the heart of the mystery and if you loved it, grab yourself a copy of The French Girl too!
Writer On The Shelf  

Lexie Elliott has been writing for as long as she can remember, but she began to focus on it more seriously after she lost her banking job in 2009 due to the Global Financial Crisis. After some success in short story competitions, she began planning a novel. With two kids and a (new) job, it took some time for that novel to move from her head to the page, but the result was The French Girl, which will be published by Berkley in February 2018 – available to pre-order on Amazon now!

When she's not writing, Lexie can be found running, swimming or cycling whilst thinking about writing. In 2007 she swam the English Channel solo. She won't be doing that again. In 2015 she ran 100km, raising money for Alzheimer Scotland. She won't be doing that again either. But the odd triathlon or marathon isn't out of the question.

www.lexieelliott.com
Twitter @elliott_lexie