Charismatic. Articulate. Evil. Killer.
Two journalists with unprecedented direct access speak to Ted Bundy and those closest to him – friends and family.
What follows is a candid and chilling full account of the life and crimes of the most notorious serial killer in history.
What Bundy had to say in over 150 hours of face-to-face interviews is as relevant today as it was at the time.
If you read my blog regularly, you'll know I'm a huge fan of true crime and true crime podcasts too – and this book feels like the very best of them. 
This is SUCH a topical read as – unless you've been living under a stone – you can't have missed the massive online interest in Ted Bundy over the last 18 months. Between the Netflix series, newspaper articles and the controversial casting of heartthrob Zac Efron as the charismatic killer, he's literally been everywhere.
That's why I was so excited to be contacted by Mel from Mirror books and asked to review this non-fiction book, revealing him from the perspectives of those closest yo him, I literally bit her hand off – and I was definitely not disappointed…
Intensely dark, deeply chilling and searingly thought-provoking, this is a totally unforgettable read, taking you to places you will never, ever forget. I adored Anne Rule's – The Stranger Beside Me – and this is a fantastic companion to Anne's story as it goes into the perspectives of those people around him, who really knew him and it's the closest you'll ever get to spending time with him – with the added bonus of being far less dangerous too.
After receiving this in the post,  I could not wait to dive in after enjoying the Netflix production so much. These writers have a real talent for grabbing you by the lapels and pulling you right into Ted's story and I literally barely looked up until I'd turned the final page.
I'm a real true-crime junkie and Ted's tale definitely filled the gap that Cold, Swindled and Bear Brooks have left in my life. I have always been intrigued by Ted's 'charismatic psychopath' reputation and this book lets you meet him and decide for yourself what you think of him.  I really felt like I'd come to know him by the final page and although I'm firmly convinced that he was totally psychopathic, I am glad that I wasn't one of the people who were manipulated and deceived by his abundant charm  I can't wait to have a good chat with someone else who's read this book so that we can mull over it together and talk about what a fantastic insight it is to a compelling and disturbing character.
The fact that this is such a topical read also got me really excited as I thought about the fact that once I finished it, I could re-watch the Netflix series as I really can't emphasise how much I was fascinated and compelled by this book.  I can't wait to see how he comes across in the fictional representation as well as the Netflix show and I am really looking forward to comparing notes with my sister – another person who's fascinated by Bundy's story and his reign of terror. If you loved the whole Bundy story – you absolutely HAVE to read this book, it's a whole new insight into the person you thought you knew…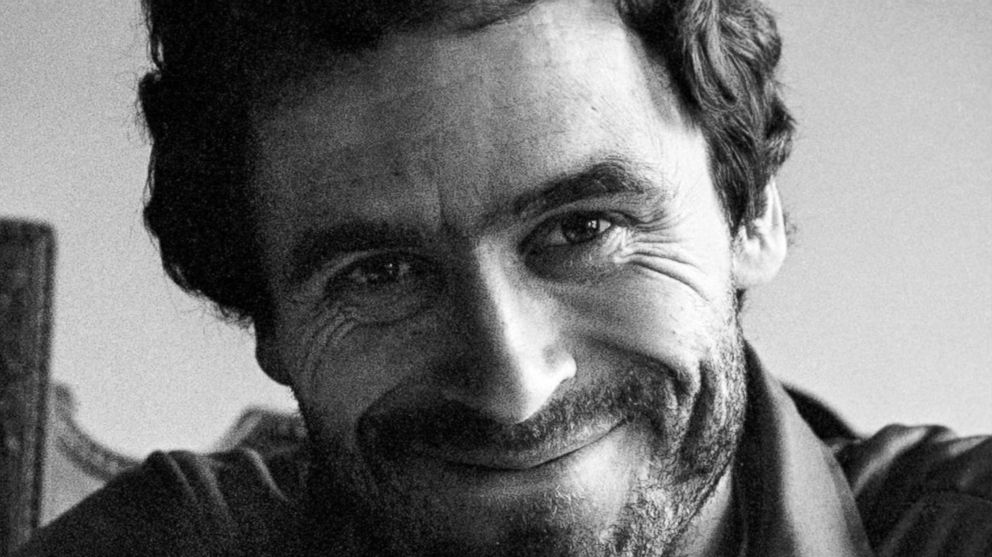 Ted Bundy is a character that is hard to forget – even though on a conscious level I know that he is an evil and disturbed man, I absolutely love the way that these perspectives allow us to see parts of him we have never formerly had access to – and that in itself is totally fascinating to me.  As I've said, I am a huge fan of  True crime and loved the way that Ted feels absolutely real in every way throughout this book – so much so that I almost feel like I am 'hearing' the book that I'm reading like  I'm there listening to these people tell me about Ted– it really is so  skilfully written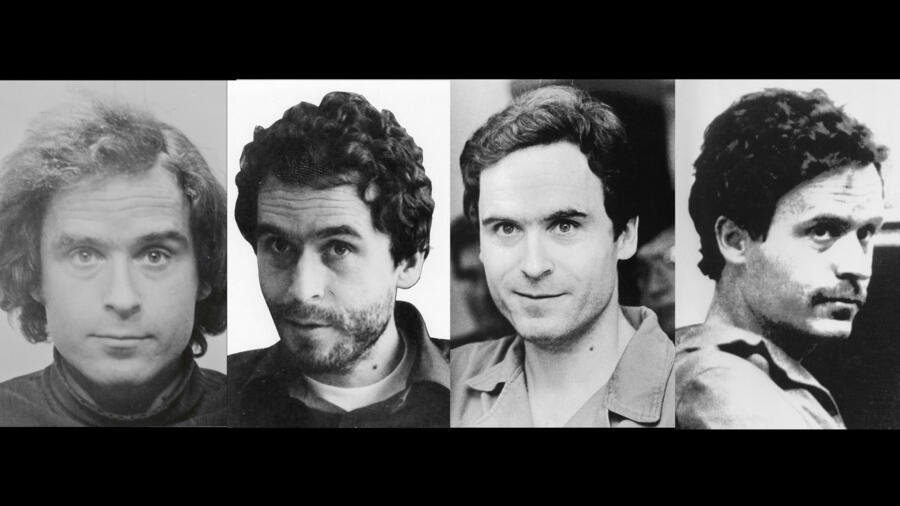 There is enough room for us to ask ourselves questions about what version of Ted we might have met and why that makes this book such an involving and ultimately rewarding experience.  I found myself genuinely being convinced to see things from a constantly shifting perspective as we heard so many different and intriguing perspectives and I just could not stop turning the pages…
I'd like to thank the lovely Mel for inviting me to take part in the blog tour, it is always such a privilege to shout about books that I've really enjoyed reading – and I think that you can definitely tell from this review that this was both a compelling and fascinating read and one that I absolutely recommend for anyone who wants to get right to the heart of Bundy's story and hear from the notorious killer himself.
Check out the rest of the Mirror Books and see what other fantastic reads are on offer and coming up soon – there are so many good ones to choose from!