A gruesome discovery unravels a dark trail of murder and madness…
A six-year-old girl sneaks out of bed to capture a mermaid but instead discovers a dead body. Terrified and unable to make sense of what she sees, she locks the vision deep inside her mind.
Ten years later, Lily is introduced to the charismatic Flo and they become best friends. But Lily is guilt-ridden – she is hiding a terrible secret which has the power to destroy both their lives.
When Flo's father is accused of killing a schoolgirl, the horrors of Lily's past come bubbling to the surface. Lily knows that, whatever the consequences, she has to make things right. She must go back to the events of her childhood and face what happened at the boat house all those years ago.
Can Lily and Flo discover what is hiding in the murky waters of the lake before the killer strikes again?
If you think that it's wrong to judge a book by the cover, in this case you'd most definitely be wrong! The Cry of the Lake is every bit as captivating as its gorgeous cover promises. I absolutely love a dark and atmospheric read and this novel was every bit as intriguing as its cover and absolutely lived up to my level of anticipation. Charlie Tyler has an innate ability for grabbing you and pulling you right into her story and I literally could't tear myself away from it as I spent this week in stunning Northumberland
I'm a real true-crime fan and this thrilling and twisty read definitely filled the gap that the Cold podcast, that I've just finished, has left in my life. Lily and Flo really are fantastic characters that you really feel come alive as you uncover more and more details about them and we uncover the way that our past can affect the present day– for good or for bad…
In the same way that I felt a strong connection with many of the characters I encounter in True Crime podcasts, I really felt like I'd come to know Flo and Lily by the final page and although I'm firmly committed to my 'No Spoilers' rule, I can't wait to have a good chat with someone else who's read The Cry of the Lake so that we can mull over it together and talk about what a fantastic creation it is. I keep suggesting it to people who are looking for a fantastic summer pageturner and hopefully my book club will love it as much as I have when we discuss it later in the summer…
Flo is a captivating character and it's easy to see how she draws people towards her and how Lily's guilt starts to seep into their friendship. Flo soon has her own family drama to contend with – and this is where the past and the present begin to collide and we see that the tranqil setting has darkness at its heart that the girls are inextricably linked with…
Just like the beautifully embroidered looking pattern on its cover, has a skull lurking beneath the surface, so too do many of the incidental moments have a darker secret lurking at their heart and I loved the way that these unravel as we get further into the story.
This was really intriguing for me and reflected the way that each of the characters in this novel stood out as individuals who have all been shaped and moulded by their experiences and the ways that this affects them in later life is not always predictable.  I really can't emphasise how much I loved this dark and delicious read and found the hidden elements very well developed and thought-provoking.
There are not many characters in this novel who are as they first appear and I loved the way that things are gradually uncovered, like a magic eye painting where you see more things the longer you look.
I also liked the way that like the very best True Crime podcasts – Charlie Tyler allows space for our own feelings and responses. These characters actions and responses actions are not tied up in a neat little package for us – as real life just doesn't work like that. There is enough room for us to ask ourselves questions about who we believe and trust as the novel unfolds and why that makes this novel such an ultimately rewarding experience. 
I found myself genuinely being convinced to see things from a constantly shifting perspective as the novel bore me towards the conclusion and this was a rollercoaster ride that I definitely didn't want to get off…
This book has a little bit of everything – psychological intrigue, memorable characters, a 'true crime' feel and a real sense of menace. As you can probably tell, I loved this book and felt like sleeping with the light on for about four days after reading it.
It is a book that you'll want to pass on to other people so that they'll have had the same experience you did, reading it for the first time. If you want to treat yourself and find out what all the fuss is about, buy yourself a copy right here
And don't just take my word for it – check out what these other writers are saying about The Cry of the Lake as you follow it through the blog tour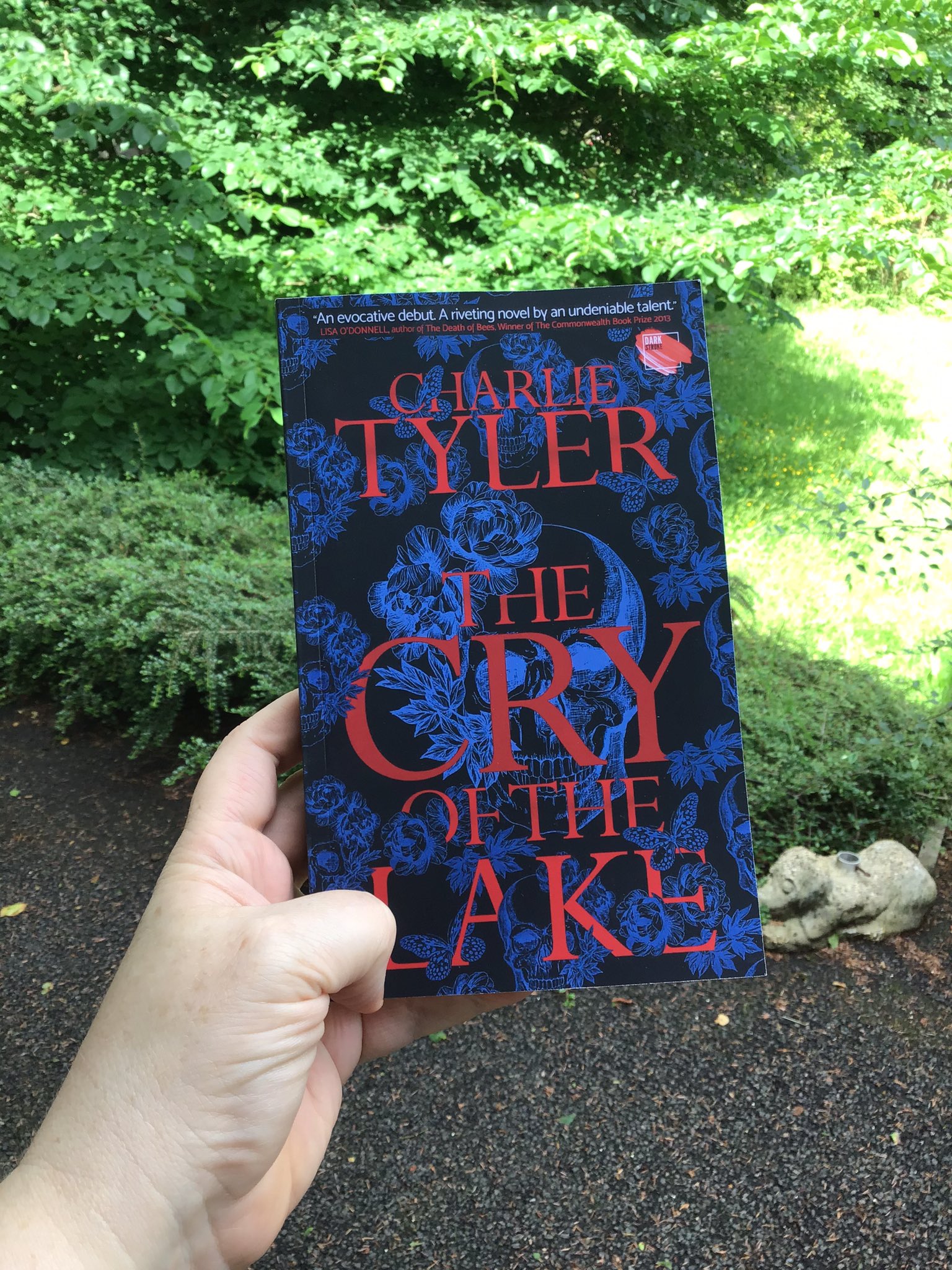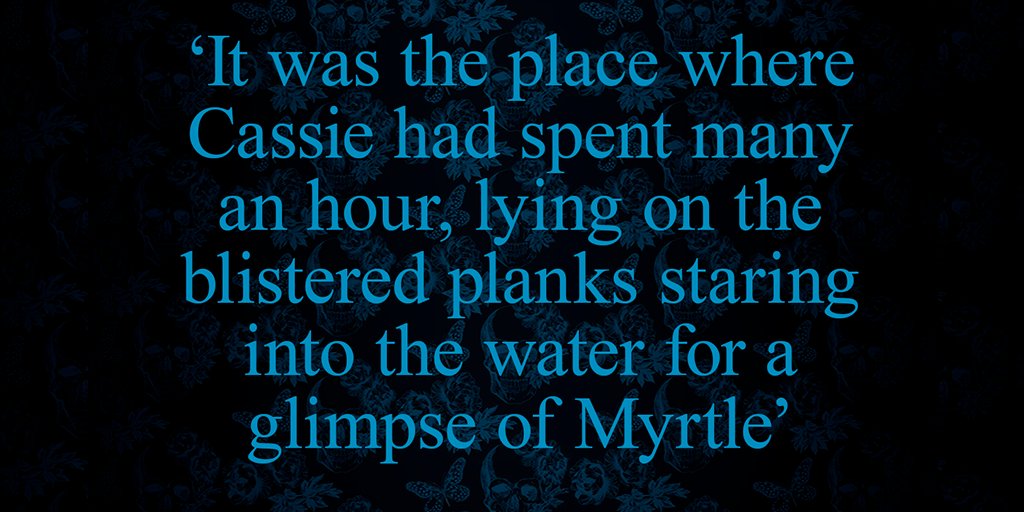 Writer on the Shelf
Charlie signed with Darkstroke in May 2020 and The Cry of the Lake is her debut novel.
Charlie is very much a morning person and likes nothing more than committing a fictional murder before her first coffee of the day. She studied Theology at Worcester College, Oxford and now lives in a Leicestershire village with her husband, three teenagers, golden retriever and tortoise.