My story would not be one of death and suffering and sacrifice, I would take my place in the songs that would be sung about Theseus; the princess who saved him and ended the monstrosity that blighted Crete'

As Princesses of Crete and daughters of the fearsome King Minos, Ariadne and her sister Phaedra grow up hearing the hoofbeats and bellows of the Minotaur echo from the Labyrinth beneath the palace. The Minotaur – Minos's greatest shame and Ariadne's brother – demands blood every year.

When Theseus, Prince of Athens, arrives in Crete as a sacrifice to the beast, Ariadne falls in love with him. But helping Theseus kill the monster means betraying her family and country, and Ariadne knows only too well that in a world ruled by mercurial gods – drawing their attention can cost you everything.

In a world where women are nothing more than the pawns of powerful men, will Ariadne's decision to betray Crete for Theseus ensure her happy ending? Or will she find herself sacrificed for her lover's ambition?

Ariadne gives a voice to the forgotten women of one of the most famous Greek myths, and speaks to their strength in the face of angry, petulant Gods. Beautifully written and completely immersive, this is an exceptional debut novel.

A truly spellbinding, epic story taking readers on an unforgettable journey. Perfect for fans of Circe, A Thousand Ships and The Silence of the Girls.
No Second Troy
Why should I blame her that she filled my days
With misery, or that she would of late
Have taught to ignorant men most violent ways,
Or hurled the little streets upon the great,
Had they but courage equal to desire?
What could have made her peaceful with a mind
That nobleness made simple as a fire,
With beauty like a tightened bow, a kind
That is not natural in an age like this,
Being high and solitary and most stern?
Why, what could she have done, being what she is?
Was there another Troy for her to burn?
A is for Ariadne herself – a beautiful woman who learns to her cost that sometimes your destiny means being a pawn in other people's games in a world where being a woman ensures that your agency and self determination areextinguished almost before you get started. This is a book where you become wholly invested in the characters and forget al about the miles and the centuries between you
R is for readability – Many people have a huge fear factor about books that take you back into Greek mythology and fear that they won't 'get into it' or that they will be put off if they don't have a thorough grounding in the classics. Never fear, this is a wonderfully compelling read that asks you to leave your preconceptions at the door and just enoy a fantastically well-told tale
I is for Island – I loved the descriptions of her life on Naxos and the way that we get totally immersed in her adventures there with the famous Maenads, seeing the God of wine spring to life in vivid technicolour and throwing the rest of her life into relief
A is also for Athens and the very famous Theseus. I think that this aspect of the tale is probably the best known and most familiar to us as readers. However, Jennifer Saint manages to keep even the most familiar parts of the tale fresh as she allows us to see this ultra-male world from the perception of a woman and observe these 'heroes' from a very different perspective
D is for Dionysus himself. A stand-out character in this book who leaps off the page both as a god and a man as we read about their encounters. If you've ever wondered about the term Dionysian before then you will be wonderfully clear about both its etymology and its lived experience after reading this tale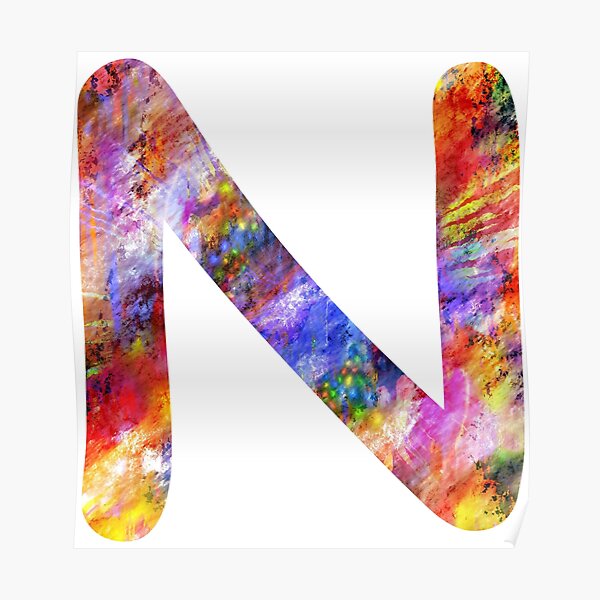 N is for Naxos. In a year where we haven't been able to travel, it felt wonderful to be able to inhabit this beautiful characters through the pages of this book and enjoy the sights and sounds of its shores, even if it was virtal. I miss Greece so much and visiting it through these pages gave me even more reasons to love it as a country and a culture so much.
E stands for English teacher. As a fellow teacher whom loves the myths and legends, I take my hat off to Jennifer Saint for the deft and effortless way that she brings these characters to life. I love clasial history and started my review with the Yeats poem that I always use to introduce my classes to it. They say that there are no new stories – and this novel is a case in point. Why do we need new stories if we have writers like this who make the old stories sing and come alive for new audiences? I loved this book that was beautiful both inside and out. I recommend that you buy yourself a copy as quickly as you can – because it's like nothing else I've read this year and I can't stop thinking about it
I would to thank Maclehose for a copy of Ariadne to read and review and to the lovely Anne Cater from Random Things Tours for inviting me on the blogtour.
Don't just take my word for it however, have a look at the other fantastic reviews on the tour and maybe have a go at writing one yourself…
Praise for Jennifer Saint and ARIADNE:
'With her wonderfully executed debut that reimagines the classic tale of Theseus, Adriane and the Minotaur, Jennifer
Saint joins the likes of Madeline Miller and Pat Barker in forging mesmerising retellings of ancient Greek myths from a female perspective.' – Waterstones.com
'Saint's immersive novel thrusts the reader straight into the heart of Greek mythology with this wonderful reimagining of the story of Ariadne.' – iPaper
'What happens after the monster is defeated and the princess leaves with the hero? Jennifer Saint's ARIADNE is a shimmering tapestry of two sisters bound by deceit and the shadows of family history. . .With a fresh voice and keen insight, Saint adds flesh and bone to an ancient myth, drawing the reader into an uneasy world of ever-afters.' – Yangsze Choo, New York Times bestselling author of THE NIGHT TIGER
Writer On the Shelf
Due to a lifelong fascination with Ancient Greek mythology, Jennifer Saint read Classical Studies at King's College, London. She spent the next thirteen years as an English teacher, sharing a love of literature and creative writing with her students. ARIADNE is her first novel and she is working on another retelling of ancient myth for her second.
Twitter @jennysaint